Live Well Tasmania is a not for profit community organisation based in Wynyard on the North West Coast of Tasmania.
Our mission is improving the health and wellbeing of our community with a focus on disadvantaged youth, using a whole of community wellbeing approach.
We provide programs, projects, workshops and events from our Community Hub located in central Wynyard.
LWT is endorsed as a Deductible Gift Recipient. Gifts over $2 to the social work of Live Well Tasmania in Australia are tax deductible.
Our vision: contributing to a world where everyone can achieve wellbeing
Our mission: empowering young people to achieve wellbeing
Our strategy: using research, evidence-based activities, collective impact (using partnerships to achieve joint goals) and the power of community
If you want to get involved or find out more about our volunteering opportunties contact us.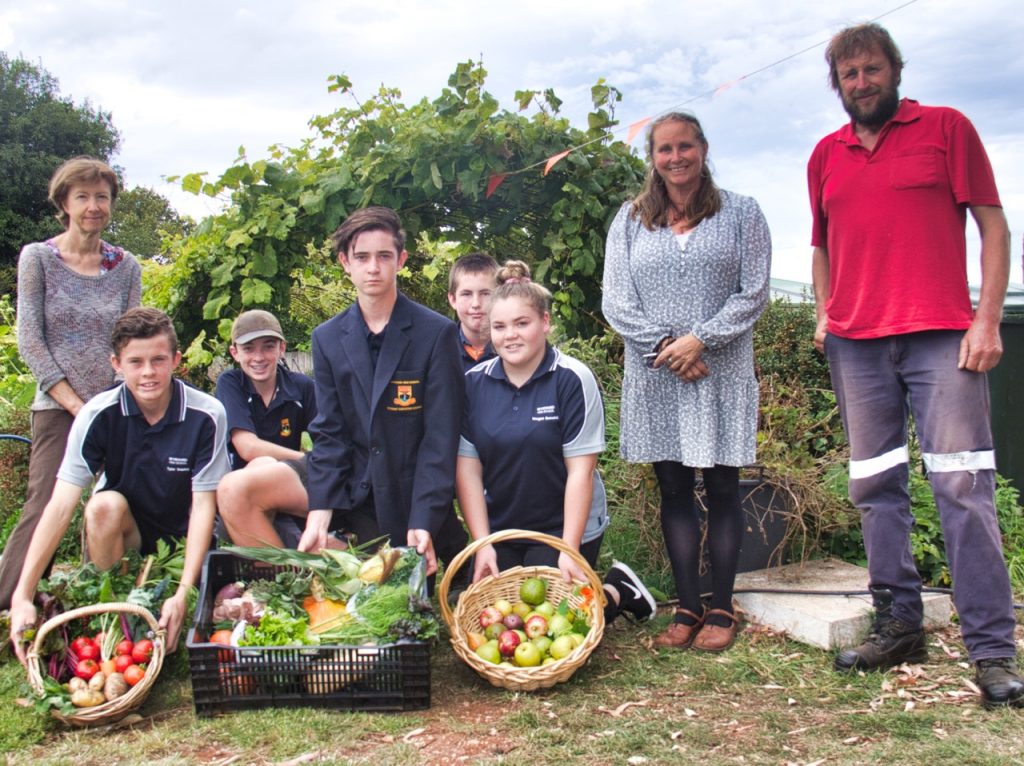 OUR VISION
contributing to a world where everyone can achieve wellbeing

OUR MISSION
helping youth in poverty achieve wellbeing

OUR STRATEGY
using research, evidence-based activities, collective impact (using partnerships to achieve joint goals) and the power of community