2018 Wynyard Year of Wellbeing
Produce Innovation Workshop
2nd May 2018, 3 to 5pm
Live Well Tasmania Community Centre, 28 Saunders St, Wynyard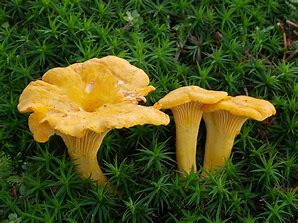 Free event – All Welcome!
Learn all about (and most importantly taste test the foods!):
Growing mushrooms in your backyard
Fermented foods like sauerkraut, kimchi, kefir
Hemp seed
Innovative ways of using our abundant Tassie foods
Share your favourite recipes and tips for innovative produce. The first five people to register with a Health Care Card will receive a free Produce Innovation "Goodies Pack" of foods we will be featuring during the workshop.
Contact Kelly on 0429 186 532 for further information, email [email protected] to register