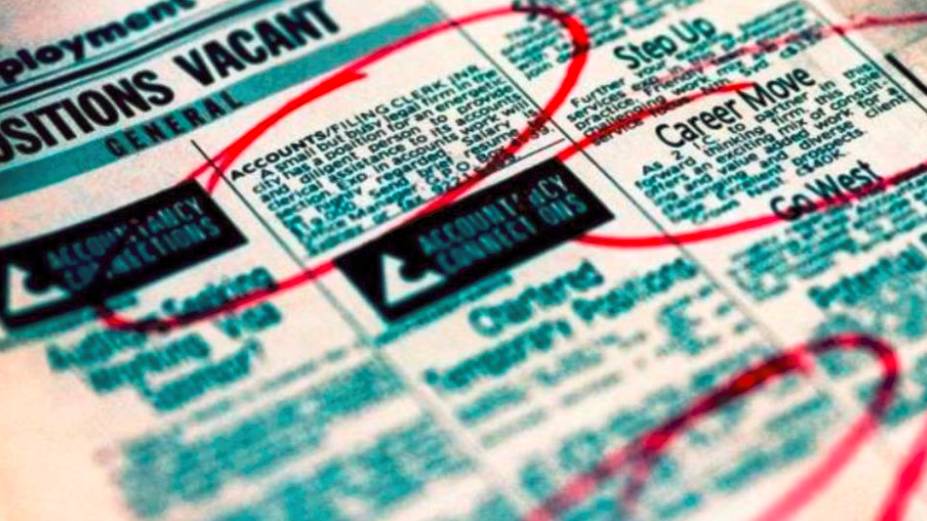 THE ADVOCATE
March 18 2018
Matt Moloney
The University of Tasmania wants to establish a specific institute to plan for future jobs in the state.
Professor Dianne Nicol has raised the proposal in a submission to a federal parliamentary inquiry into the future of work in Australia.
"The institute's focus will be on a deep understanding of the likely futures for the business, government and community sectors in Tasmania and, in particular, the likely areas for growth, innovation and productivity," she said.
"The institute will primarily have an applied policy focus, concentrating on understanding work trends, the sectoral policy-structural change implications and the design of innovative learning strategies – within a lifelong learning framework – ready for implementation."
Live Well Tasmania co-ordinator Robin Krabbe has also made a submission to the inquiry.
She noted in 1964, seven per cent of employed Australians did not work full-time.
Fifty years later, that ratio had risen to 32 per cent.
Dr Krabbe said bold moves needed to be made to ensure address employment and productivity barriers – which could be found through the adoption of a "jobs guarantee" program.
Under this notion, the government employs all under-employed and unemployed who are ready, willing, and able to work in the public sector at a base wage.
"We can no longer depend on our current system of relying on private sector employment, combined with limiting expenditure on public sector jobs," Dr Krabbe said.